Industries, applications & materials
With over 20 years of experience, COMVIS has served a broad range of customers from a variety of industries, all over the world. All with their very own products and expertise, but with the same goal: improving efficiency, reliability and quality of their process and product.
COMVIS machine vision software and vision inspection systems are suitable in many kind of industries and applications. For example, textiles, automotive, paper, metal, plastic, medical, composites and technical fabrics.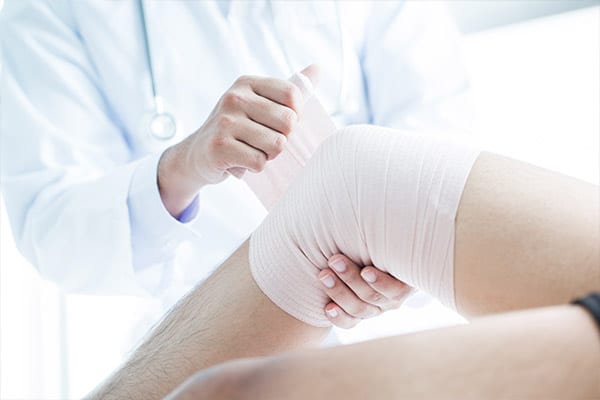 Elastic bandages

S

upport bandages
Wound care fabrics
Sport tapes
Elastic adhesive bandages
Surgical textiles
Diapers
Tissues
Safety webbing (seat belt)
Children safety belt
Airbag fabrics (OPW)
Parachutes
Queuing belts (QMS)
Load securing
Lifting slings
Lashing straps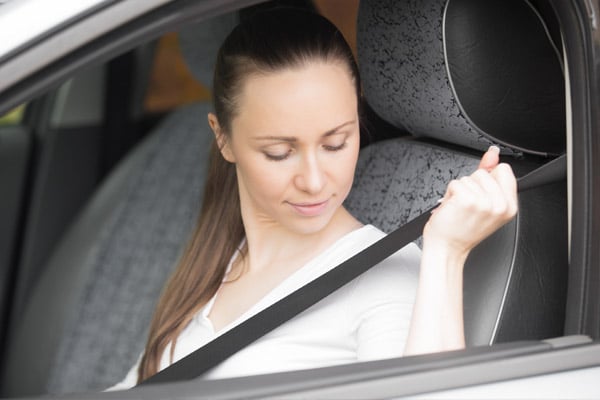 Composites & Industrial fabrics
Aramid & carbon fabrics
Armor fabric
Kevlar
Ballistic composites
Reinforcement fabrics
Non-woven
Metalized fabrics
Paper machine clothing
Conductive fabrics
Dog leashes
Climbing fabrics
Straps
Fall protection
Tactical belts
Outdoor fabrics
Membranes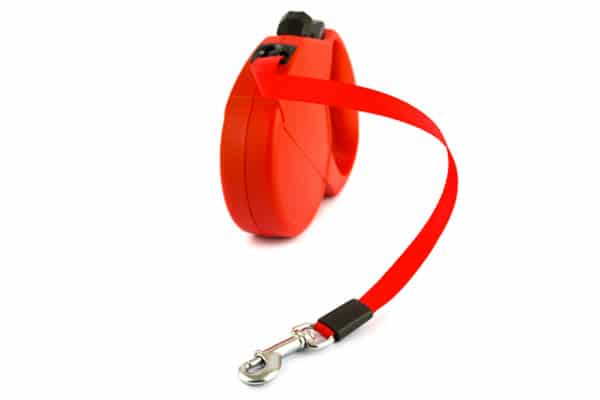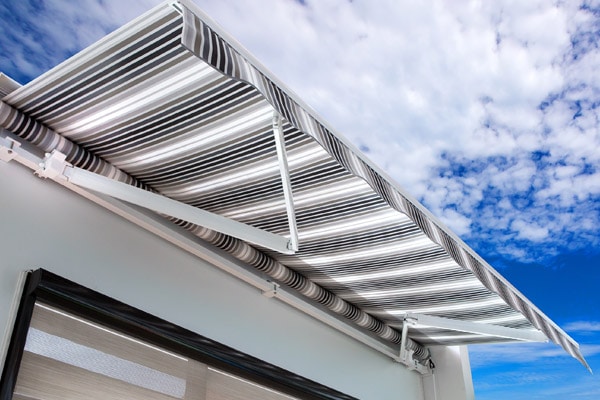 Home textiles, apparel & upholstery
Sun protection fabrics
Outdoor fabrics
Awnings
Window shading
Roman blinds
Tents
Apparel
Upholstery fabrics
Denim
Metal
Sheet metal
Mesh
Sieves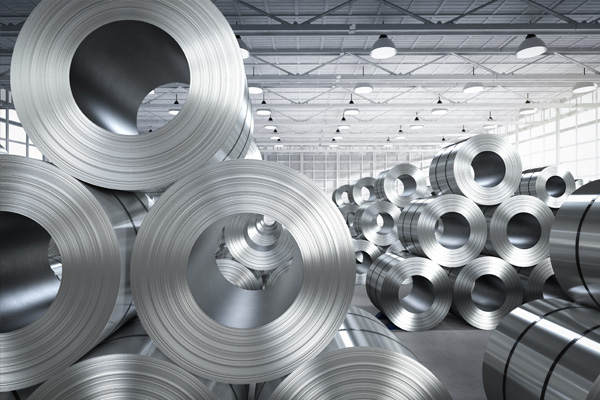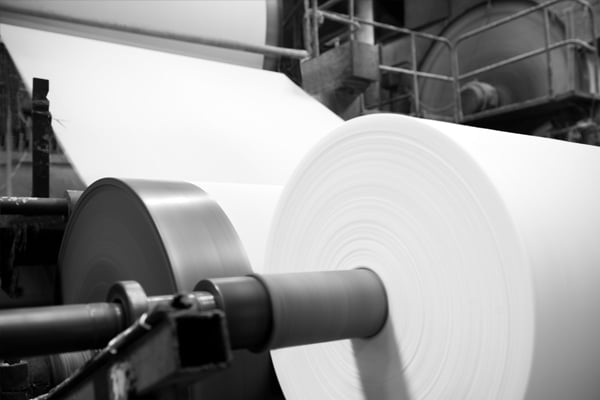 Paper
Cardboard
Tissues
Non-woven
Filtration
Machine clothing